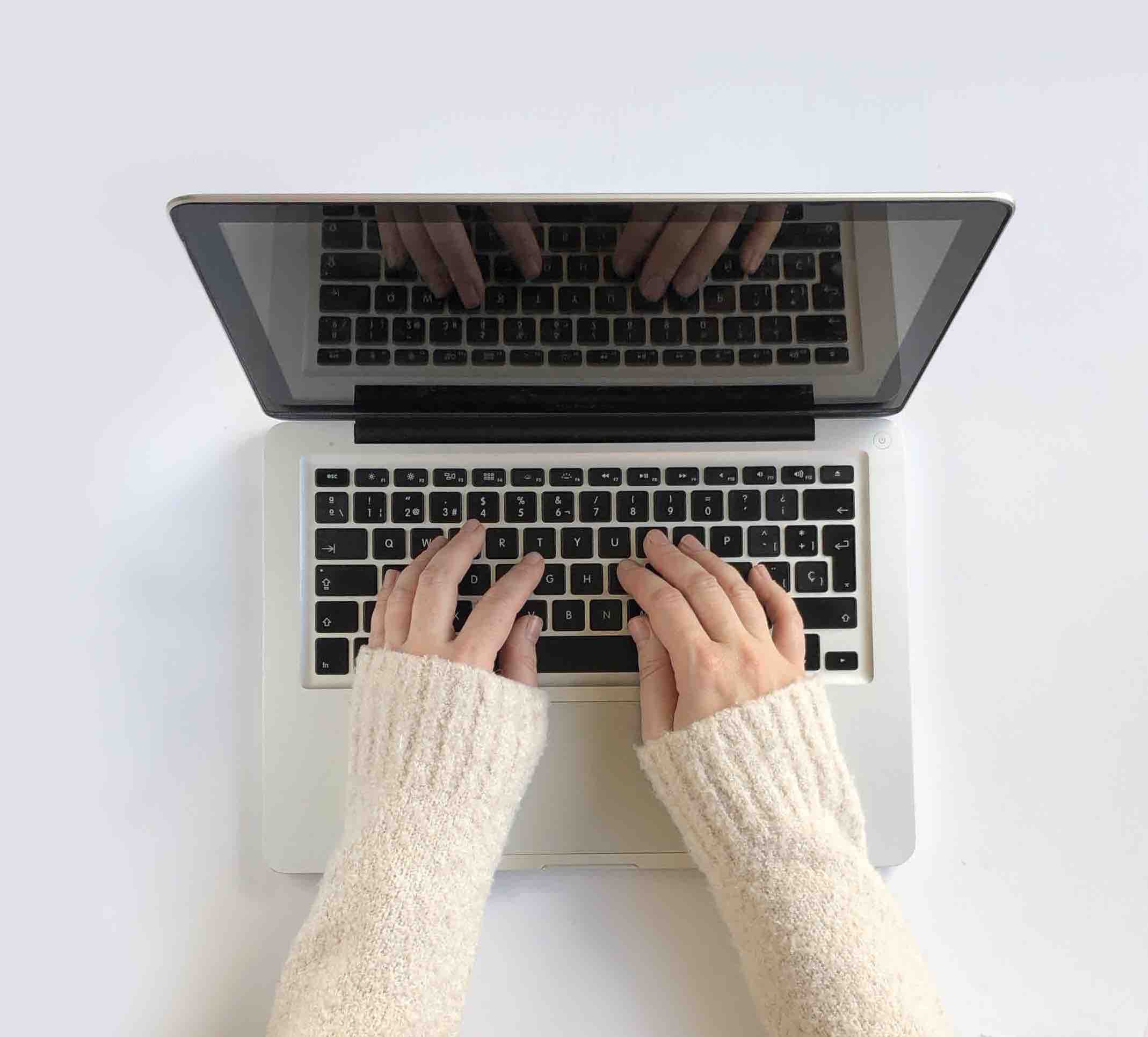 We are happy to hear from you
Is Amigus is young and constantly growing, which is why it is very important to listen to the opinions and suggestions of our customers.
For any communication you can fill out the contact form or write to our email address.
We will reply as soon as possible!
OUR CONTACTS
info@isamigus.it