The best selection of sardinian
and national products
We promote the export of Sardinian and national typical products. The close relationship with Sardinia, the knowledge of the territory and the wide network of connections allow us to source products tailored to the customer's needs and satisfy any kind of request.
Research on the territory
We carefully select the best specialties on the territory
We offer the possibility to receive our products wherever you are
We offer the possibility to receive our products wherever you are
Sardinia...
an island to discover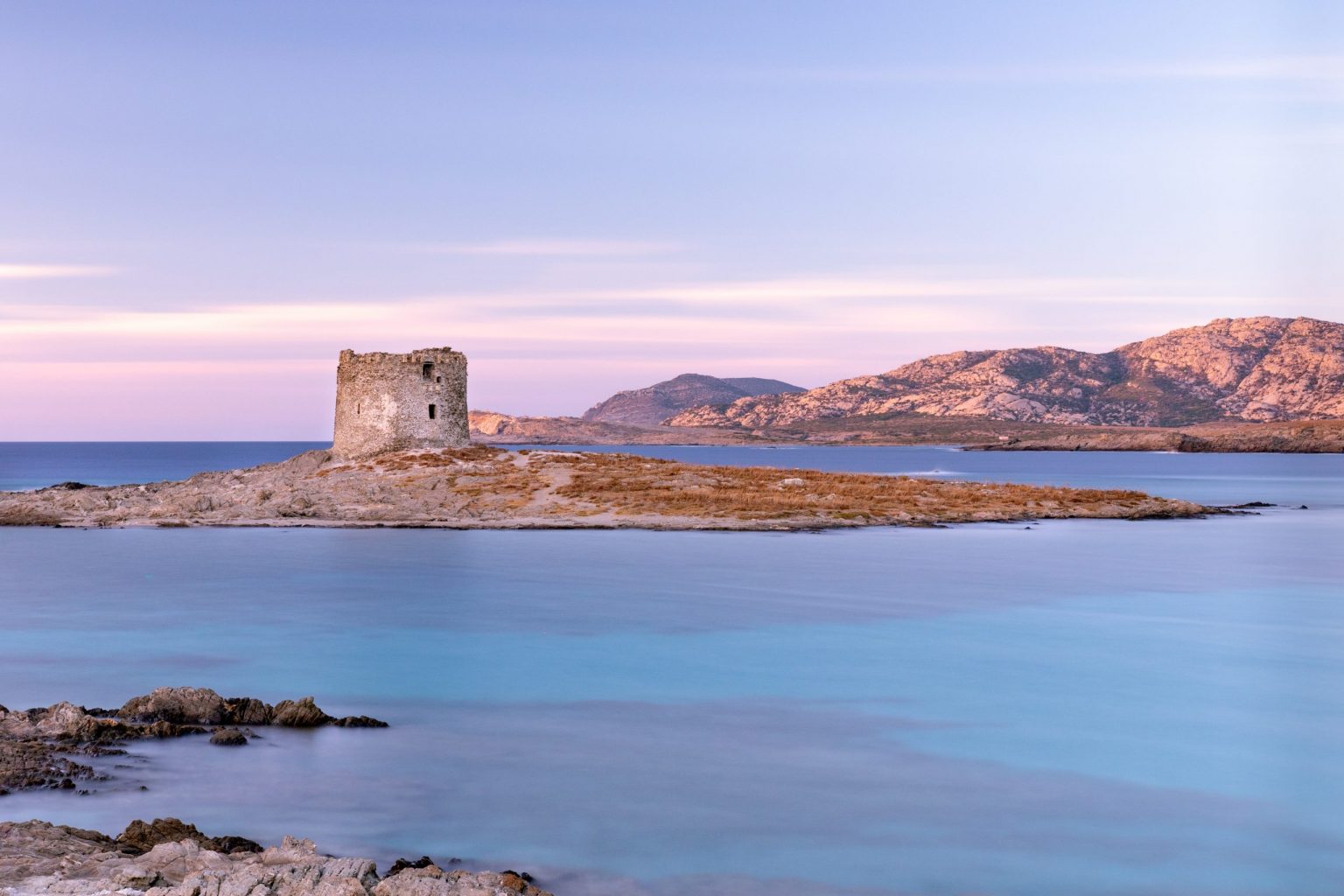 Carasau bread is par excellence one of the main Sardinian products and could not be missing in our list. It is a very thin and crunchy bread made with durum wheat flour that has the characteristic of lasting long time, which is why it was prepared by Sardinian women for their shepherds who stayed away from home for long time. The term carasau bread derives from the Sardinian verb carasare, that means to toast. During toasting, the bread is put back in the oven for further cooking, hence its crunchiness; precisely for this reason it is called "music paper" because when broken into pieces it makes noise. Gutiau bread incorrectly called guttiau, is a variant of carasau bread whose pastry is dipped in olive oil and lightly baked in the oven
Bottarga is a product of great value among our specialties. Obtained from salted and dried mullet or tuna eggs, they differ in color ranging from light to dark amber and by the flavor that is stronger in that of tuna. The bottarga is used grated on pasta but also as an appetizer by cutting oblique slices that we season with a drizzle of olive oil or on buttered croutons
The Mirto di Sardegna, official name adopted by the Sardinia Region and the producers' association, is a liqueur obtained from the alcoholic maceration of myrtle berries and leaves, the use of berries that contain anthocyanins which are pigments present in plants or flowers and fruits such as in shrubs and autumn leaves, give it the classic red color while with the maceration of depigmented berries or from the maceration of leaves of young shoots, white myrtle is obtained. The origins of this product are popular and very ancient, in particular the red myrtle considered the best has become part of the traditional Sardinian products.
Sardinian fregola, one of our most classic products. It resembles cous cous but it is a very particular ancient Sardinian pasta even if produced with only three ingredients: durum wheat flour, water and salt. It is cooked with vegetables, fish, sausage, etc. excellent in broth with a sprinkling of Sardinian pecorino that you find for sale among our products
An infinite number of tastes and varieties of magnificent desserts for all tastes. The seadas or sebadas are certainly in first place, two sheets of pasta stuffed with cheese to be fried and served with honey that you find for sale among our honeys. Pardulas typical Easter sweets, stuffed baskets made with citrus cheese and saffron. Pabassinas delicious sweets typical of the All Saints period, crumbly biscuit base covered with white icing covered with colored sugar sprinkles
A direct connection to Sardinia 24/7
Do not hesitate to contact us for any support, our customer service is available for you